Watanabe Store sells fresh homemade pickles, fresh homegrown vegetables and fresh fish from the market.
Homemade Pickles
Watanabe's homemade pickles are made with only fresh vegetables bought from a market directly, and using traditional Japanese pickle-making process. This is all natural with no food additive, so everyone can eat these delicious pickles with peace of mind.
Our seasonal pickles made with fresh vegetables of the season. You can enjoy the taste of the season when you try these special pickles.
Napa Cabbege
Cucumber

Oriental Melon
(Summer Only)
Daikon Radish
(Winter Only)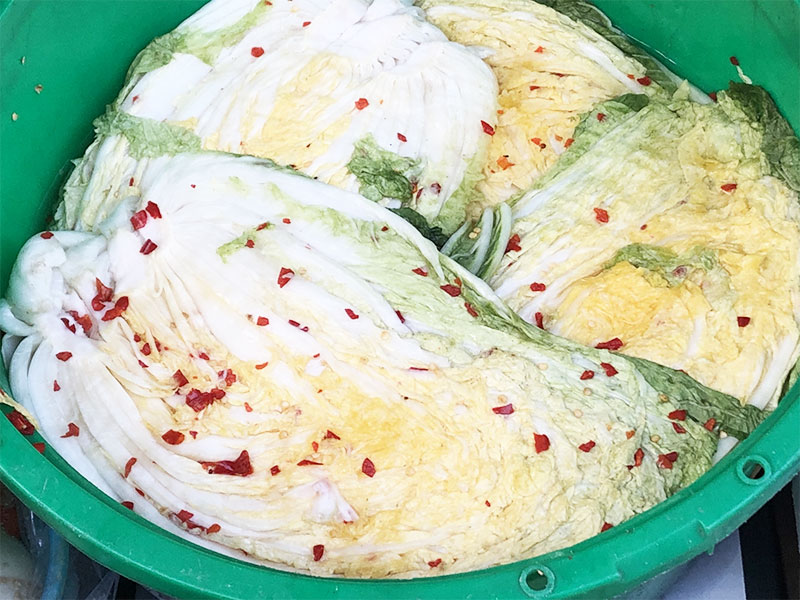 Fresh fish from the market
Our fish counter sells only fresh seafood just delivered from the market daily. We serve high-quality seafood at reasonable prices.
We prepare our sashimi in-store using only fresh fish daily. To compliment, we garnish our sashimi using succulent vegetables. All ingredients are fresh and safe.
We serve various types of seafood from popular to seasonal fish. Our wonderful staff are very knowledgeable and can provide you with helpful suggestions for preparing and cooking our products.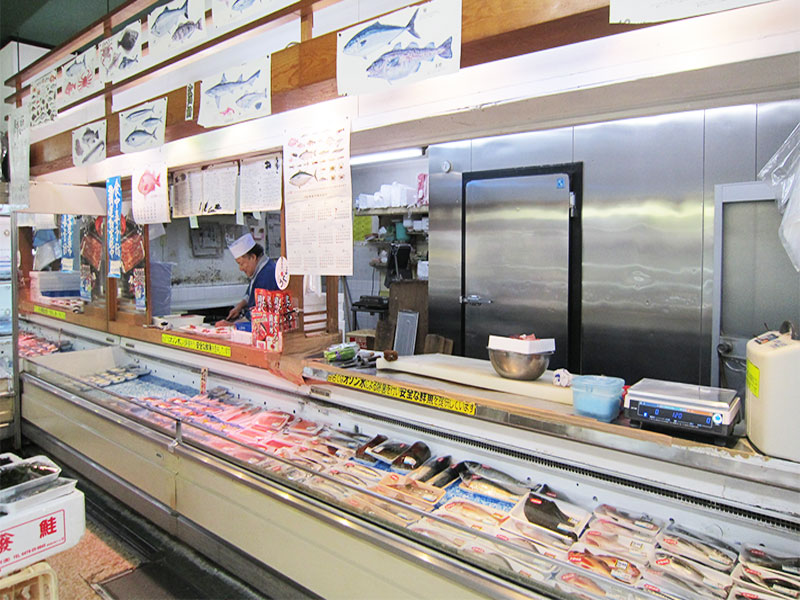 Homegrown Vegetables
We sell our homegrown vegetables in-store seasonally. Since our farm is run by small team, the vegetable we sell are grown in small batches.
These products are sold on a first-come, first-served basis until the produce is sold out.
Homegrown vegetables have a different taste from those found in large supermarkets in that you can actually taste the freshness in our produce. Enjoy the taste of fresh vegetables today!
Bamboo-shoot
Shiitake
Myoga ginger
Chestnuts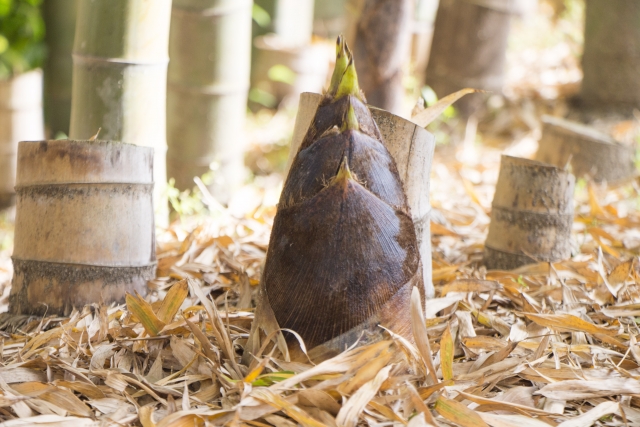 Contact Us
TEL: 047-464-3312
FAX: 047-464-3337